Habbo name:iKayeffsee
-IC-
Name:
Age:21
Social Class:Milita
Pets:A horse that he sometimes rides as he patrols.
Horse:
Family members:He has a son.
Likes:Sword Practice, Birds
Dislikes:Cats, Enemies
Fears:Dieing slowly.
Personality:
he is very serious at times, but can be really fun and nice.
He enjoys practicing with swords or other things.
Picture(optional):
In armor(ignore the fact his arm is cut off.its from poor editing from the creator):
Out of armor: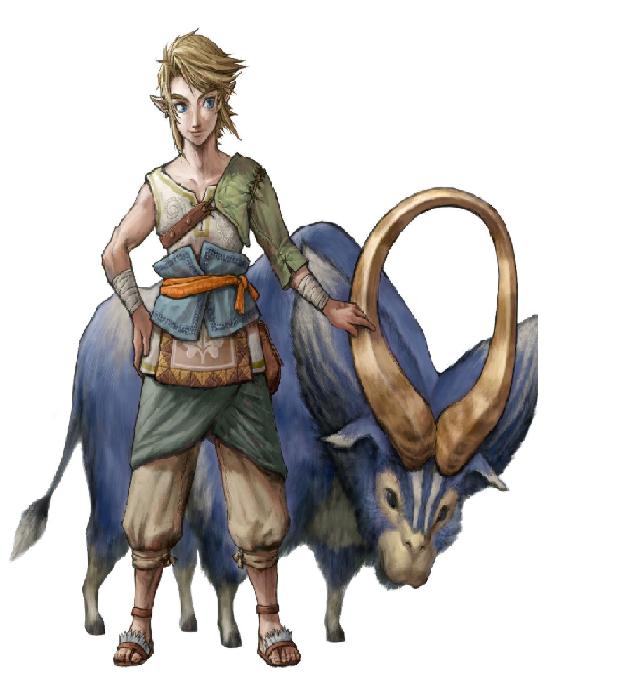 History:
Rusl originates from the country of rome,like many others.
He was a Goat herder for them, growing up in a small farming town.
Eventualy, he married and had a son and a daughter.
His Wife and Daughter Were killed by an attacking army.
He traveled with his son to this new land.
He applied for the Milita when the same army was attacking Italy, and helped fight them off.
Rusl then succeeded and grew in rank quickly.
He is very fair and caring and will give beggars coins.
Themesong(optional):